Wall School Board

The Wall School Board meets on the second Wednesday of each month
in the Wall School Library.
2018-19 Wall School Board Members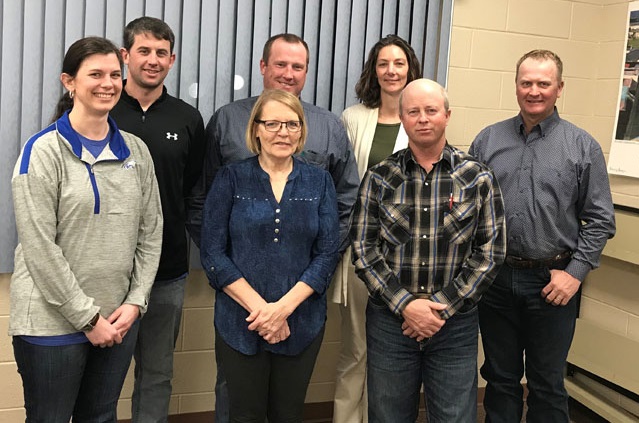 School Board Members
(back row) Ryan Kjerstad, Josh Geigle, Jill Leonard, Kevin Bielmaier
(front row) Elaine Simons, Carolynn Anderson, Spencer Cordes
The school board is an elected body created according to the laws of the state to serve as the governing board of a school district for the purpose of organizing, maintaining, and locating schools and for providing educational opportunities and service for all citizens residing within the school district. The Board consists of seven (7) members, elected at large by the registered voters of the district. Board members will hold office for terms of three (3) years.